TCS: AUTHENTIC BOMB RETRIEVAL ROBOT
Sheer Techno-Gadget Awesomeness!


TCS is proud to offer an actual bomb retrieval robot. This is the same model that Military and Law Enforcement Orgs use around the world. This is a heavy-duty bot that can be rented (with Skilled Puppeteers, of course) either as-is, or it can be customized with cameras, monitors, spinning blades, flamethrowers, weapons, etc.
It was recently used on an episode of NBC's "State of Affairs", starring Katherine Heigl. Working with Heigl was a dream come true, says our robot. "She was completely professional, very gracious on set, and from *my* point of view? She's the Bomb."
It was also used on a recent feature film, the title of which must remain secret...until you have obtained the proper Security Clearance!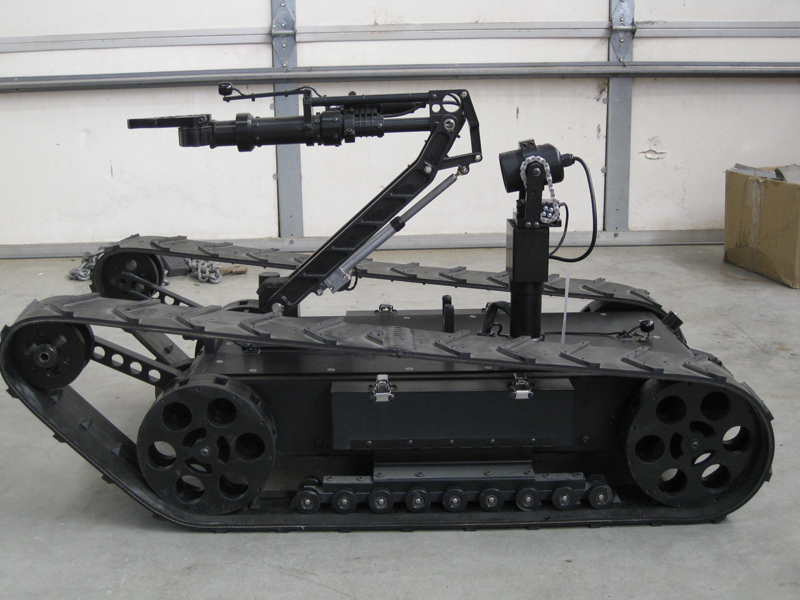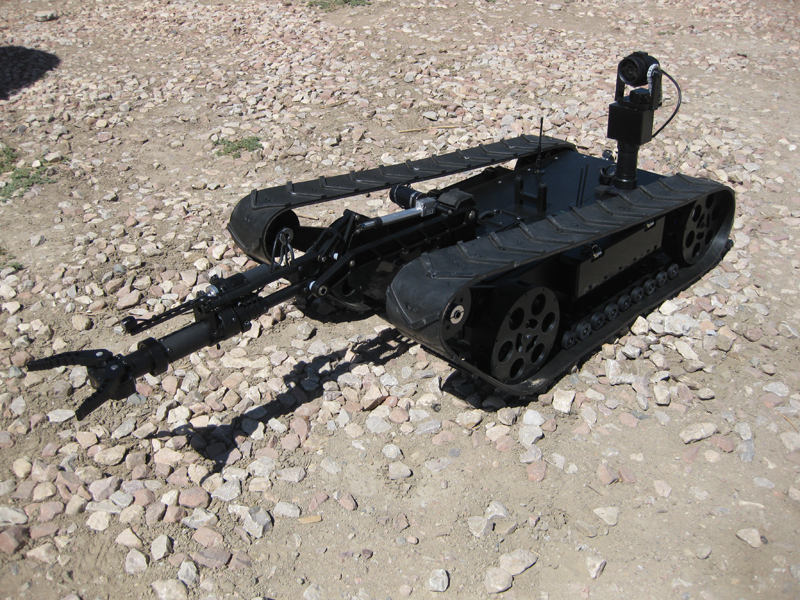 They can also be modified cosmetically to look like a Mars Rover, a Gleaming Metal Kill-Bot, a Stealthy Black Special-Ops weapon, a Camo-covered Battle Bot…or even serve as a mobile base for a more Anthropomorphic Robot Character!

See it in action in a clip from "State of Affairs":
Check out its Power, Speed, Precision, and Dexterity: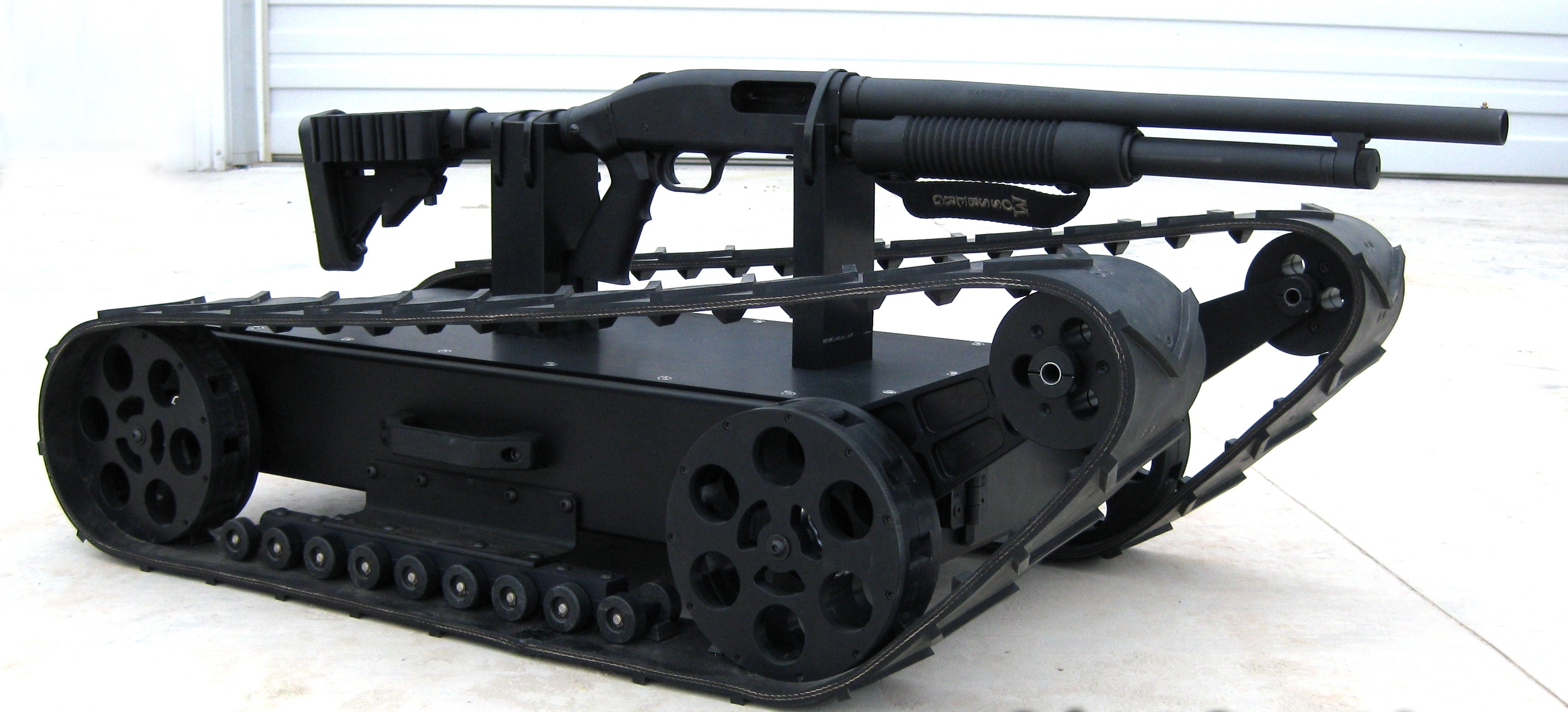 Whether you're a Producer, Art Director, Prop Master, or Production Designer, you can have an an incredible robot for your Production. Need a cool, reliable Bot Bad-Assery for your Film, Television Show, or Live Event? Call The Character Shop at 805-306-9441!