Stan does the same thing day in and day out: eat, work, go to the gym, shower, drink a beer and go to sleep. But then he tried a Corona Light, and suddenly, life got a lot more unpredictable.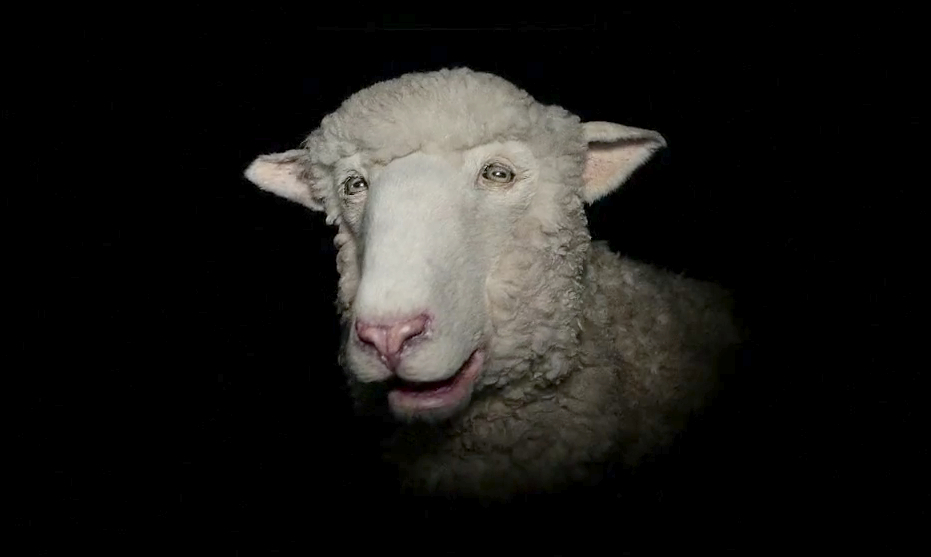 Rick Lazzarini and The Character Shop, well known for creating incredible animatronic animals, were recently tapped to bring to life a dreamy Sheep for a new Corona Light ad, directed by Mike Mills of the Director's Bureau, and with Goodby-Silverstein & Partners as the Agency. "Dream...", the sheep urges our Hero Stan, in a couple short but surreal sequences.
Judging by the coments on YouTube, the Sheep is quite a hit! It's a realistic animatronic sheep, with movement of its head and neck, eyes, ears, blinks, muzzle, and mouth. These are Puppeteered by Hand, Rod and Radio Control.
The Sheep was actually originally built for a Cadbury chocolate ad, and situated in a vertical, sitting position. But The Character Shop crew took their talents and re-oriented this ungulate to a more traditional horizontal stance.
Check out the finished ad on YouTube!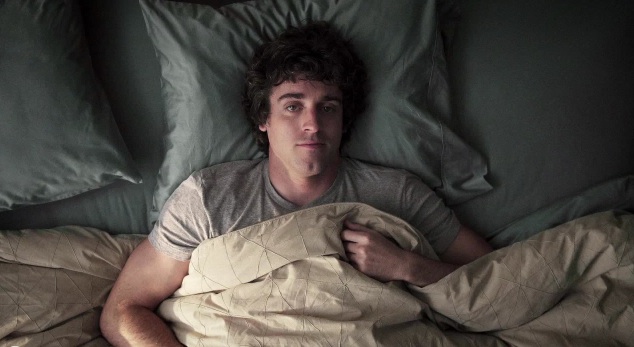 And check out some early mechanical tests: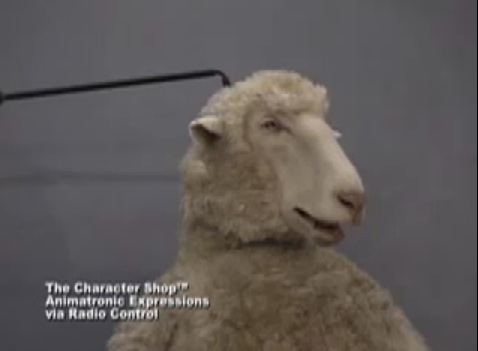 And have a look at the Sheep's original starring role in a Cadbury ad: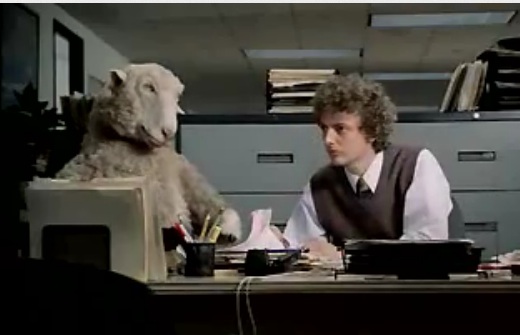 Remember, The Character Shop can bring just about any animal, alien, creature, or character to life, using animatronics, puppetry, and a bit of talent and wizardy! Give us a call or email us at The Character Shop. (805) 306-9441 lazzwaldo@mac.com